Next week! →
We can't wait to play Coffee And Cakes for Funerals EP Launch Party next week at the Kazmier. Follow the link for more details. Gonna be some amazing music on display.
Hey guys! To celebrate the upcoming release of...
We're playing Soundcity!!!! →
Bumper Saturday 19th May 8.40pm That's where Manukah's Soundcity Party is going down!!!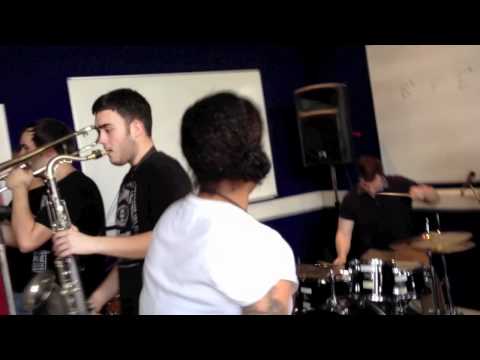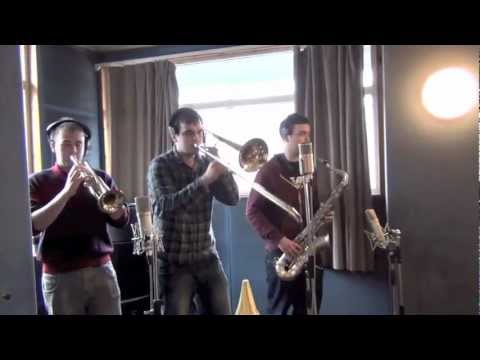 Watch
Vibes4YourSoul Selection#18 - Digital Soulfulness Lovely new mix!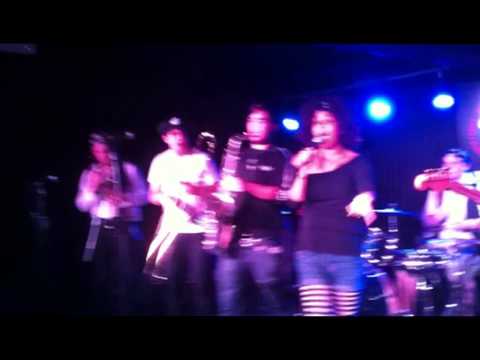 MTV Competition →
Hey Guys! So we've applied for this New MTV Talent competition. They're gonna shorten the list of acts on December 7th and open it to public voting and if were still there, we'll give you a shout again and if you're feeling it….you can VOTE for us!!!!! Yay! Why not have a listen to our application..Gimme Some Sounds; whilst your here. Click on the link!
The Manukah EP for free listening pleasure!!!... →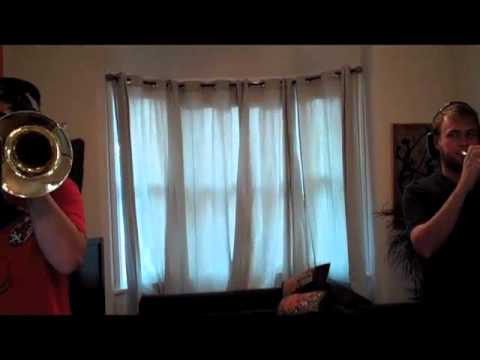 GIGS!!!!
Big Gigs Coming UP!!!!!! TMORO NIGHT!!  BAG OF HOUNDS EP LAUNCH @ DJANGO'S AND WE'RE CLOSING THE PARTY!! IT'S FREE AND ALSO PLAYING ARE THE AWESOMENESS THAT ARE JAZZHANDS!!! WE'LL BE ON SOMETIME AFTER 11PM SO JUST HEAD DOWN FOR AROUND THEN AND HAVE A BEVVIE WITH US!! MONDAY NIGHT: WE'RE PLAYING @ MOJO SUPPORTING MISTY'S BIG ADVENTURE. T'WILL BE A TREMENDOUS NIGHT AND YOU KNOW WE'LL...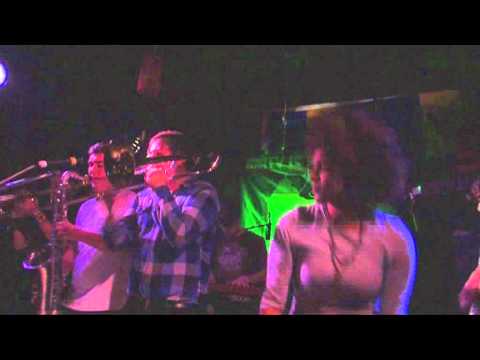 Groove on the Green
Hey Folks! The news is in!  We'll be playing Groove on the Green in Chavasse Park in Liverpool One. It's a fab weekend of music, hopefully in the sun. We're on at 4pm on Sunday 1st May aaaaaaaaaaaaaaandd….Since it's a BANK HOLIDAY!! Wooooop! We hope you'll be joining us with a cool beverage in the sunshine to drink and dance your sunday away Over and out ...
Daily Suggestion
Blackroc (I couldn't put it into words and do it justice) Rap and rock don't always make easy bedfellows, and the combination of the two genres has mostly produced a case of ever-diminishing returns over the years. It all started so well, with Run DMC and the Beastie Boys successfully melding giant riffs with ingenious rhymes. But in 2009, the most talked-about rap/rock alliance is Lil...
The Famous Tech House Party!!!!
WHAT A NIGHT!!!!!!!!!!! After our drummer (James aka. Dr Chops) got back from his gig in Birmingham at 1.30am, we played a set at 2am and everyone was fucked. Was brilliant!! Thanks so much to the Tech Boys for making it all possible, to everyone for being a brilliant crowd and partying hard with you. This pictures, courtesy of Rachel Topley, are a very accurate represenation of the night :) ...
Thursday Night @ The Masque
Here's a few pics for you from our gig @ The Masque on Thursday night supporting WTU for their EP Launch. We really enjoyed it! Thanks to all involved. PS. If you caught us, that was our first gig with our new trumpet player, Alex Smith. Welcome to the band :) Manukah x
Tonight!!!!
We're playing tonight at The Masque in Liverpool!!! Supporting WTU for their EP Launch We'll be on about 9ish but if you get down there before then i hear there's some free champers going round. If you can find a ticket its £4, otherwise £5 on the door. Also playing: Rumjig The Kevin Critchley Outfit & sets from DJ Buddah See you tonight. Love Manukah x
Manukah This Week!
It's a Manukah special this week as we give you two opportunities to get your groove on to us. First, for those of you with 4 Gold coins to spare, we'll be playing at The Masque supporting WTU for their EP Launch. Along with Rumjig, The Kevin Critchley Outfit and sets from DJ Buddah, an advanced ticket at £4(£5 OTD) is well worth it. And for those of you with no monies this week,...
Daily Suggestion
So…..We LOVE JILL SCOTT!! She kicks ass! At pretty much everything I've heard! So check her out. If you've never heard of her before, try youtube-ing "Golden" & "A Long Walk" and something may click!
Manukah Songwriting Sesh
Finally, after a long pick up trek from Johnny (bitch-tits), (thanks Jon), then after 2 joints, Lauren and Jonny sat down for 15minutes together and listen to an idea, then put it to bed for the night and went for another spliffsky with Heavy Sacks & Baron Von Yeilding Night x
Band House Party!!
Whey-hey!!!! Here's the news! We're gonna be playing at the Techie Boys house party on Friday 11th March! They're known for throwing great parties and to kick the night off this time, they're doing it with some live music. Also playing will be Jazzhands & Bag of Hounds. Followed by some great DJ sets. Fun times! See you there Manukah x
Daily Suggestion
An album full of beautiful melodies and songs accompanied by Rumer's beautiful voice. I love this, great car easy listening!
Daily Suggestion
'Plantation Lullabies' 1993 -  Me'Shell Ndegeocello Just brilliant, we love this girl, so talented on the bass and vocals and at the moment we're ending our set with one of her tracks from this album, Boyfriend. Lots of you have asked about it, so here you are.
Crowd Pics!
Here's a few cool crowd pictures from our last gigs. We love to see you having a good time so If you have any pics you think we haven't seen, post em up here!!! (You might recognise a familiar face or two repeatedly)
Groove on the Green
We can now confirm we will be playing Groove on the Green on Sunday 1st May! See y'all there! Manukah x
Daily Suggestion
  "Game Theory" by The Roots 2006 Staying true to their unique mixture of Hip-Hop and live instrumentation We LOVE it!!!
Get Your Tickets!!
What's that?? We've got a gig coming up??? See us @ The Masque on Thursday 10th March!! Grab Your £4 Tickets Now From Ticketweb.co.uk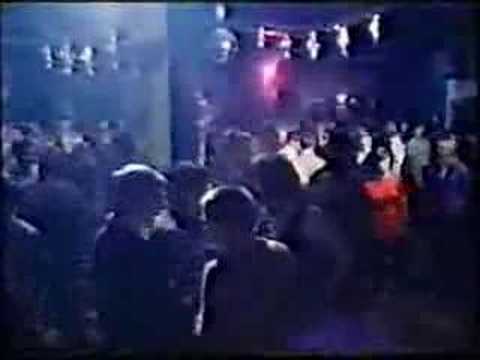 Daily Suggestion
'Esperanza' The New Album from Esperanza Spalding. Best New Artist Grammar Winner and an amazing talent!! Soulful & sensual & jazzy, with a beautiful voice. Today we suggest.
For our fans...not for a uni module
Good Morning Folks!! And welcome to a fresh and beautiful new day with your favourite Liverpool Hip-hop/NuSoul act…..Manukah!!  We are here on Tumblr, for your entertainment and knowledge about all that is good and bad and ugly when it comes to Manukah Music. We've just woken up, slightly dazed at the night before's goings on as we were at the house of another local band that...